Delhi Travel Guide – Delhi Tourist Guide Information
Delhi Travel Guide – Delhi Tourist Guide Information

Delhi Travel Guide
Greetings from the national capital New Delhi. The apartment of:
One of the biggest temples in the country – Akshardham
Market as busy as Chandani Chowk
Largest mosque in the premises of Indian boundaries –Jama Masjid
Also surprisingly among the Greenest Cities of India
and the list of titles and crowns go prolonged.
Delhi, Dilli or whatever you like to call, it is a city of fun loving and youthful people.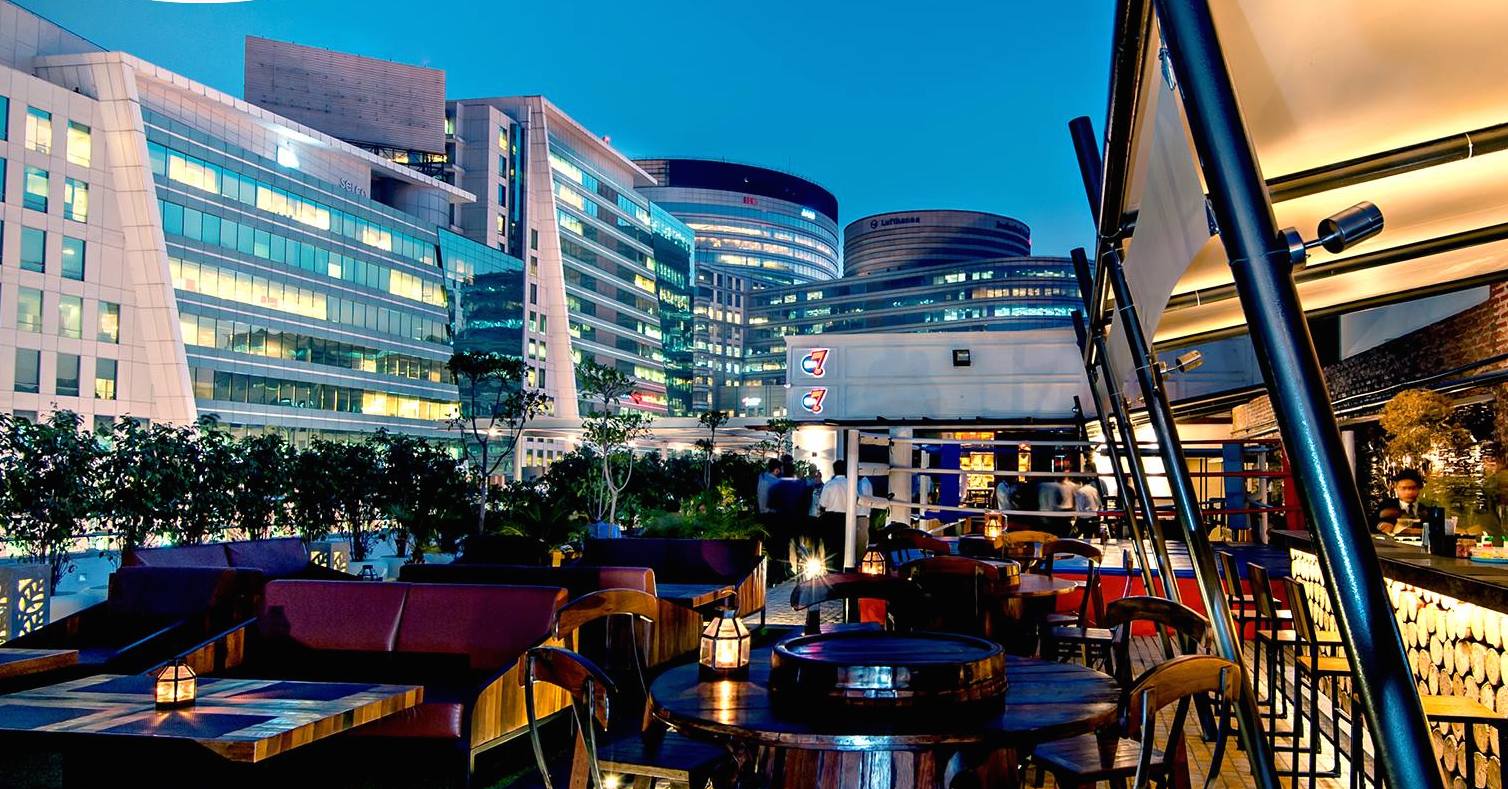 Parties, jobs, outings, socialising and modernising is their absolute mug of coffee. Huge buildings, trade and commerce centres, multi-national companies stand tall by the sides of the road making the cityscape of the town alluring and wonderful.
Amalgamation of religions, creeds, living standards, languages and all the wonderful humanity from across the globe finds home in the flagship of India.
A travel guide of Delhi or the first stop in the golden triangle cities.
It is a perfect hideout for people who want to enjoy modernity with a black and white knowledge about historicity that has prevailed in India.
Suggested Tour – Short Delhi Day Tour Packages
If you do not have time and your wish is to know about Indian cultures, there is no better place than New Delhi for you, as the national capital has a population almost as much as of Australia.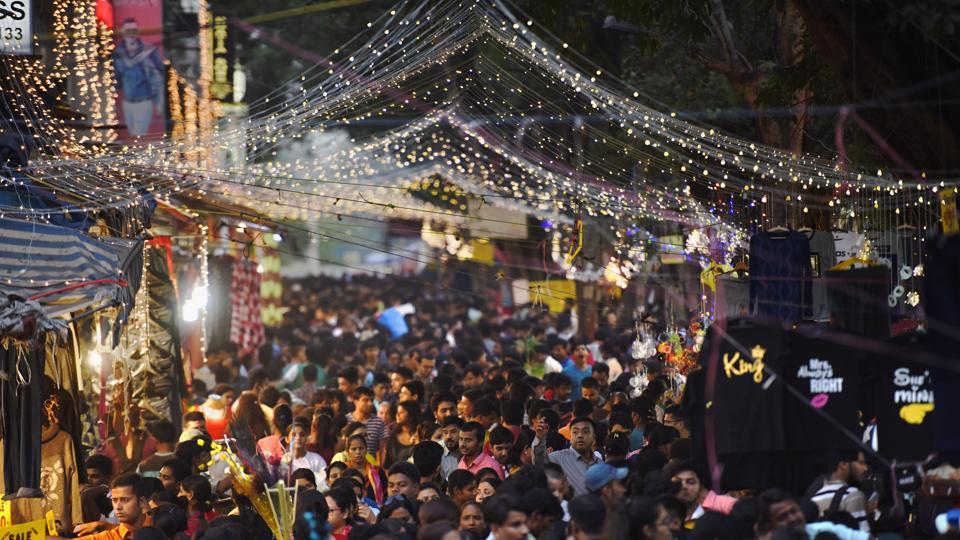 This becomes a reason for the blend of various cultures and traditions, which could be enjoyed by each visitor who plans to fly down to the capital of India.
History has it that the city was named and renamed over and over by distinguished dynasties to mark their empire and this becomes a rock solid story of the creation of numerous heritage sites in the capital city.
Things To See In Delhi
Delhi Travel Guide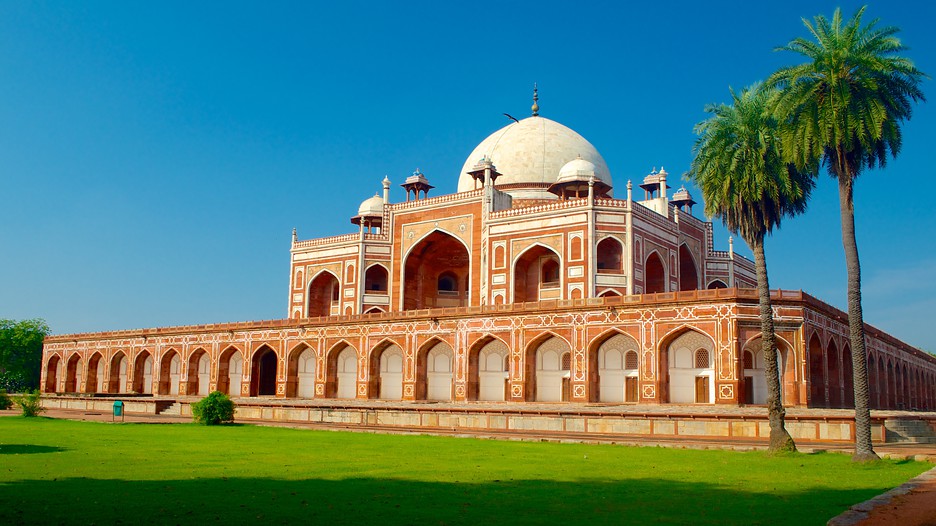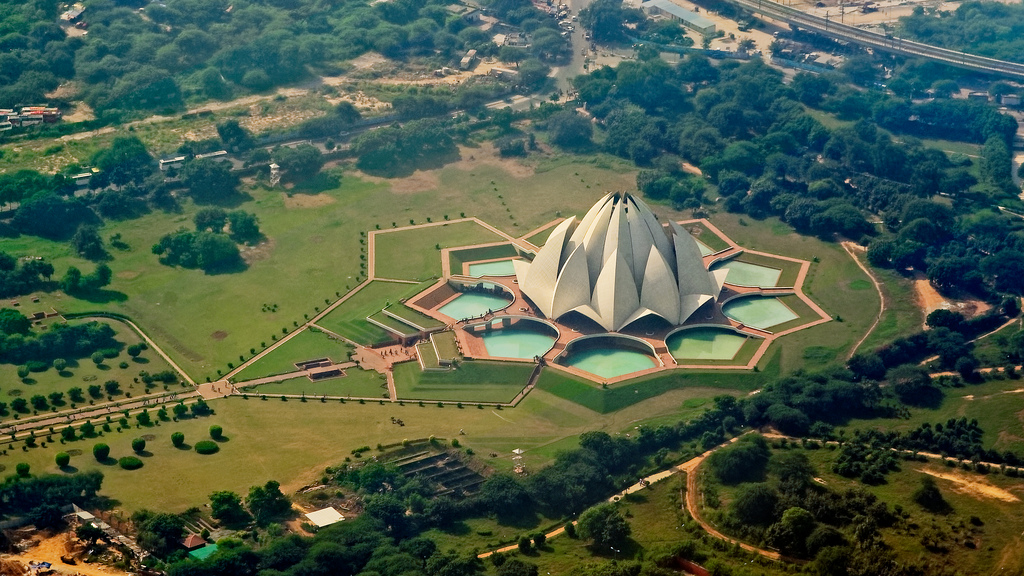 Let us now take a look at the famous spots that should not be missed when the talk is about Delhi.
Humayun's Tomb, India Gate, Red Fort, Akshardham Temple, Jama Masjid, Chandani Chowk, Qutub Minar Complex, Rajghat, President's House, Lotus Temple and Gurudwara Bangla Sahib are a few that should not be missed when you are in the loved locales of Delhi.
Suggested Tour:
How To Reach Delhi
Delhi travel Guide
Delhi could be reached by any means of transport as it is the capital of the country and is well connected with many regions of the country and world.
Delhi By Rail
Delhi has more than two to three major railway station that connects train from all over the country.
Delhi By Road
Delhi has motor able outskirts hence people coming from Agra, Jaipur, Dehradun and Lucknow can easily travel. Bus facility from various major cities are available in private as well as government recognition.
Delhi By Air
Delhi can easily be reached from various cities in the country as well as it is connected from most of the major countries of the world.
Suggested Tour: Same Day Delhi Sightseeing Tour Package
Best Time To Visit Delhi
Delhi Travel Guide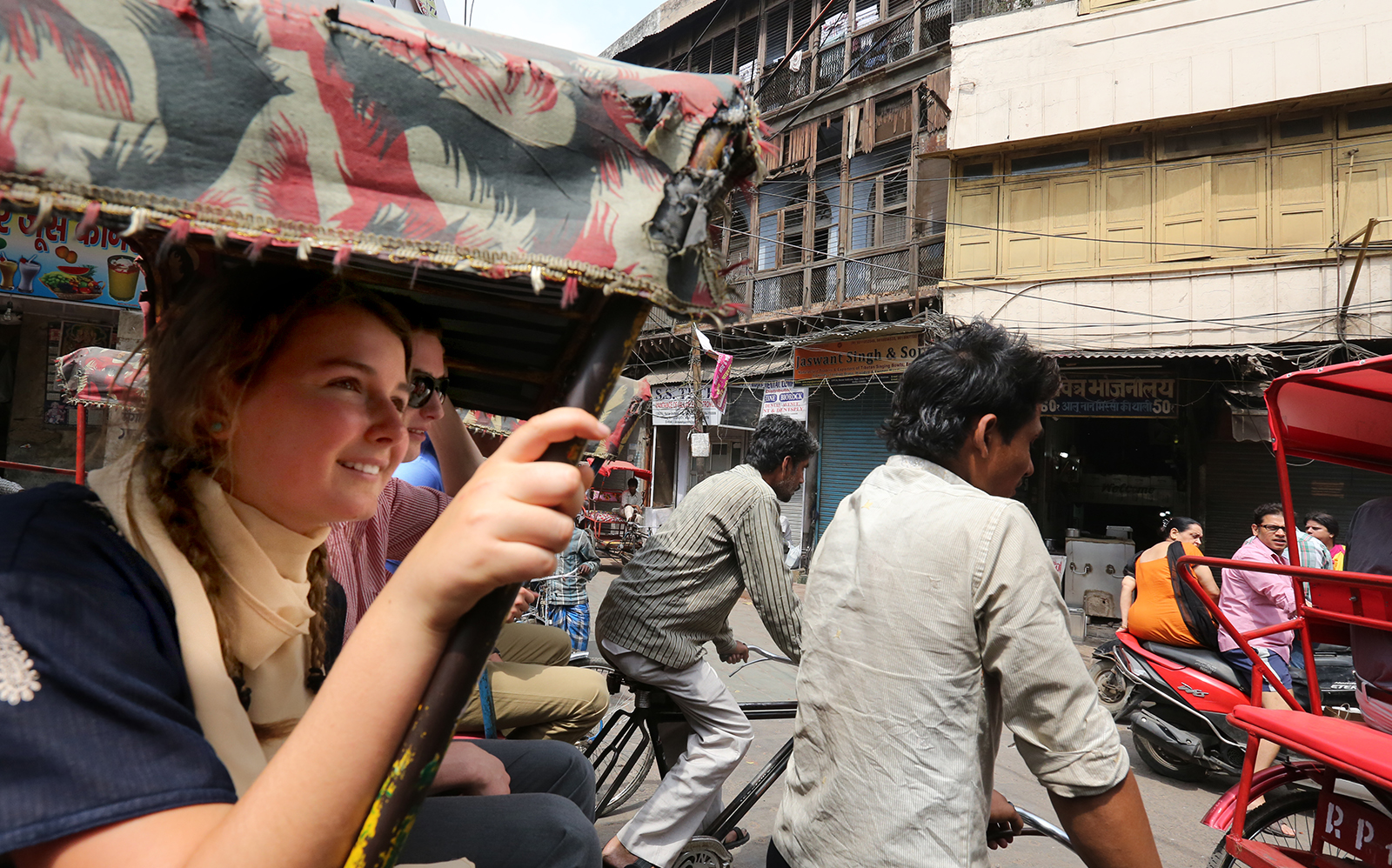 The best time to visit Delhi is in the months of winters to autumn as the monsoon faces very heavy rainfall and the summers are too humid. However, if you still wish to come we welcome you to our motherland.
Ideal Duration In Delhi
Delhi Travel Guide
One must spend at least 1 to 2 days to enjoy and relish in the national capital.
Suggested Tour – 2 Days Delhi Tour Packages
Languages Spoken In Delhi
Delhi Travel Guide
The basic languages that are spoken in Delhi are Hindi and English. However, the city is a blend of various culture and religion so you can find people talking in their regional languages as well.
Currency Used In Delhi
Delhi Travel Guide
Indian Rupees (₹) is used as the currency of whole of India.
---
Delhi Travel Guide – Delhi Tourist Guide Information
We welcome you to New Delhi for your fun packed tour in the nation's second wealthiest city in terms of money land also among the best cities for your Incredible India tour.
You Might Also Like To Read About Delhi: