Top 10 Travel Quotes That Builds A Strong Desire In You To Go Travelling
Top 10 Travel Quotes That Builds A Strong Desire In You To Go Travelling
What does one understand by the word travelling? Or what's the reason behind travelling? What make you go travelling? Does it really change you as a better person?
When we are left with so many unanswered questions and on top of it – really not sure to what sources to get into in order to benefit all these questions with a reliable and meaningful answer- though it's a matter of concern but definitely not a matter of worry.
Challenges passing by!!
Life will surely challenge our abilities in every step we move further not because it wants to take any sort of revenge from each one of us but it does wants to make sure that we don't just give up on easily on every desire we once thought of living by. Not always does life arises with two options – at times it just leaves us with no choice.
Then is the time when we end up realizing that what are we running after – it there an end to it or say that's the time when we feel like running away from all the disturbing thoughts, which anyway isn't making our lives any better or easier.
Be consumed with desires!!
A yearning desire or say a longing thought – one has to literally sit for hours and make a list which might be as long as an ostrich's neck. And finally, we end up struggling with the lack of time in order to get things fixed and placed in perfect order.
Day one or one day we would end up realizing the exact cost of time and maybe it wouldn't be so satisfying because we might be late in acknowledging its importance – Here are some thoughtful travel quotes, which might help you understand to what you are missing by chasing things that are not in one's control..
"

 Top 10 Thoughtful Travel Quotes

"
---
1. "Travel makes one modest – you see what a tiny place you occupy in the World."  –

Gustave Flaubert

 
This great piece of work is written by a renowned French Novelist – Gustave Flaubert. Not just today or say tomorrow or for the last few years what we are doing is nothing different from one another. We are surrounded by the same faces of people and places in our day to day life that we tend to forget to what actually this wide and huge stores in its arms.
Without further a thought- Come! make an unbreakable pact or say promise yourself that within an interval of three months or so or say whenever you feel like travelling – you wouldn't get into a discussion that doesn't come up with an answer; just click the destination of your choice, plan a vacation, get your leaves approved, pack all your travelling essentials and get going.
Stand on a mountain-top or say dive deep exploring the underwater lives – you would get to witness that what a tiny place you occupy in this huge faced world. This kind of beauty makes you realize to what you are actually capable of – equip yourself with high morale and boost your level of confidence [life is about to happen – give it some space to blossom with its finest charm on a wider scale].
2. "One's destination is never a place, but a new way of seeing things."  – Henry Miller
Every place of exploration can cherish your presence for a little while as eventually, we all find our way back home. This is well expressed in the lines written by Henry Miller that one's destination is never a place where he or she can live for long but yes the unseen places definitely share a greater vision. It helps you to regain your true self and it also reminds of a person you were and what you have turned into.
The challenges you face makes you stronger than ever – place yourself out there and experience some changes in you.
3. "Not until we are lost do we begin to understand ourselves." – Henry David Thoreau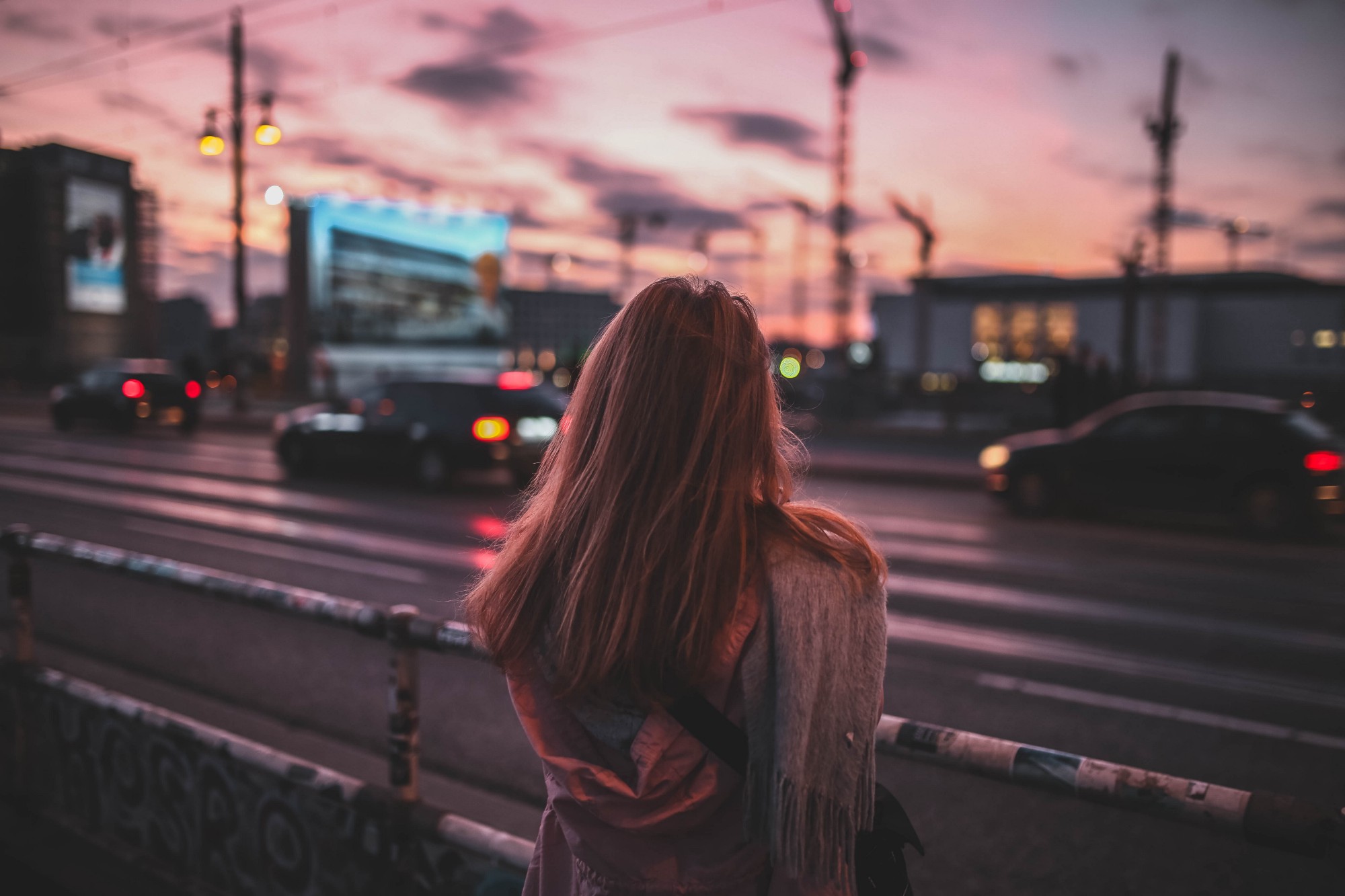 In order to restore your true self – one has to lose itself completely and begin everything just from the start – begin a new story from the scratch. While running faster in the unstoppable race of life – we often forget the reason to why we are running for and after what. Do not be a follower or a part of the crowd. Stand alone –make your own identity. We all are gifted with just one life – but if one wishes then he or she can live as many lives as they want in this long journey.
Be open to all the changes coming your way and see what difference does it makes – don't just dream of being somewhere in the heavenly place that just looks like you or say a place that perfectly goes up with your personality.
4. "Once you have travelled – the voyage never ends, but is played out over and over again in the quietest chambers. The mind can never break off from the journey." – Pat Conroy
There are some places, which are irreplaceable – like not a thing in this world can introduce you to something that you once lived. Physically you might have waved goodbye to that place of higher grace but mentally it will be evergreen in some corner of your mind. Be it be the most travelled destination or say it be the less-travelled spot – some might wish to never leave that place and hope to not look back.
Travelling is not a part of life – it's actually life; travelling keeps you motivated, it teaches you to keep your chip up and get going. At some point we all need a break – we all feel like taking a pause and analyzing to how far we have made it and how far we have to go.
5. "All journeys have secret destinations of which the traveller is unaware." – Martin Buber
Several places work like a magnet – the thing that attracts you can't stay far for long from your sight. One day it will definitely come your way making you remember its worth.
No matter how long does it takes – you will have to choose one from the two directions. Not every place absorbed in beauty would be mentioned in any page of a book – one has to step out from their comfort zone and explore the unseen beauty residing in the corner of this wondrous world. Watch your steps and witness the undeniable beauty among which some might be adorned with few distractions but rest will just blow your mind. Under the shining stars and above the green carpet of rich flora – what lies between is always ready to surprise.
6. "Travelling is not something you are good at – it's something you do like breathing." – Gayle Foreman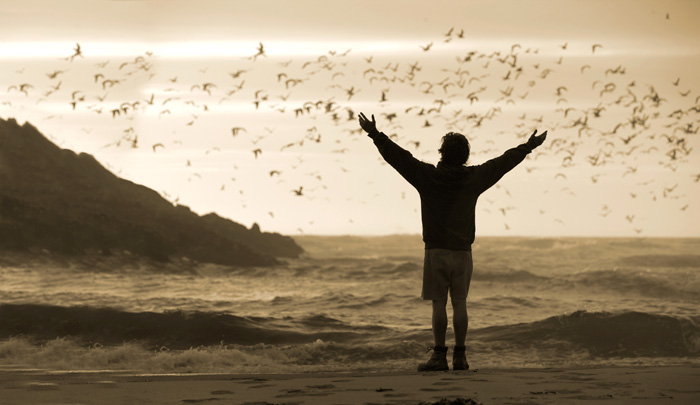 Some activities are meant to get in and some activities stays within – travelling is something which does not come up with an option – it's a thing that is as mandatory as the act of breathing. Travelling makes you wiser – it helps you to understand the basics of life. Or say it teaches you the toughest lesson.
Say for example – you are standing in the middle of nowhere, with no food to eat, no place to stay, no shed above head, no water to drink and still when you come out of that place in perfect shape and size means you are a true warrior or say by then you would be a complete different person.
7. "You only live once, but if you do it right – once is enough." – Mae West
We all are aware of the ultimate truth of life – we all are introduced to this world to solve a purpose and we keep on moving ahead with a desire to come across the conclusive purpose.
We should be proud enough to understand that we are blessed with a priceless present – LIFE and we should make sure to keep it happy and exciting.
Wake up to happiness and spotless life as every second counts – run into the arms of merriment and joy that are the most significant aspects driving the wheels of your life.
One life just make the most of it – prepare a list quoting all your unfulfilled dreams and wishes. Pack your bags and without a second opinion and help – begin the ride of exploration and leave no stone upturned in order to overcome your fears.
8. "Travel doesn't become adventure until you leave yourself behind." – Marty Rubin
In simple words it more of means like one opts to take a leave from the usuals – your job – your daily routine makes you a whole new person to what you are not in exact terms.
Somehow with no intentions but we still end up completely relying on the terms that are predefined since our birth. Making a change or even becoming a part of the change becomes a huge challenge and that's the time when your activeness and the level of responsibility that one can undertake is decided.
Adopting every task driving adventure in itself is much of task – one has to be excited enough to bear the risk. The person who is good at its job not that he or she wanted to do the same but circumstances made them do it or say the person who is really good at managing its daily life – you have to leave that person far behind so as to understand the true landscape of life.
Come! Take a pause from your daily life and break the monotony.
9. "If you are always trying to be normal, you will never know how amazing you can be."  – Maya Angelou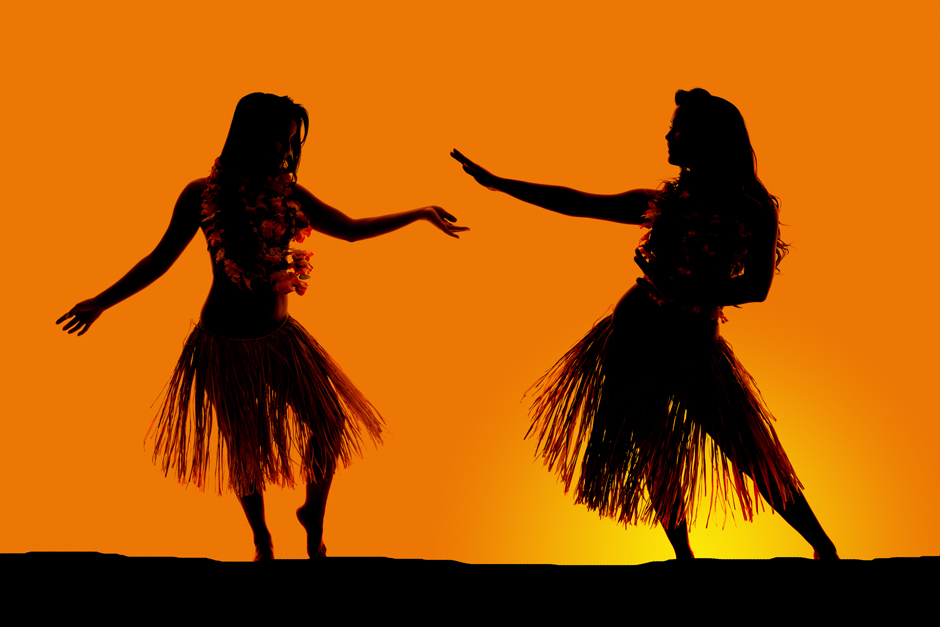 What we think we are – we are just not the same; as life is always quite more to what we live in accordance we ourselves are unaware of our true potential and capacity. One has to place themselves out there, may be at a place which is less travelled or say not fallen in the sight of most of the people. Count your steps and mark your presence at places that are worth a visit.
Jump out of your comfort zone and allow the closely located surroundings to bring the best in you. Run into places that are waiting for your mere presence – release the unnecessary stress that is bothering your body and soul. Do not push yourself too hard or try to drown under the heap of responsibilities.
One might fall in short of a lifetime in order to fulfill all the duties and the responsibilities – dare to take a chance, leave the things that are not meant to be done by you. It's ok to believe your instincts – it's completely fine to trust the odds; all that happens – happens for a good reason. This is what we are asked to believe and we always try to follow the same.
Let nature fix certain things for you – step ahead [towards positivity].
10. "We wander for distraction but we travel for fulfillment." – Hilaire Belloc
These kind words are written by a popular Anglo-French writer and a historian named as Hilaire Belloc.
It's much of a creativity to put such deep thoughts in such a simple way or in such a fascinating manner that broadens our perspective or the vision redefining the meaning of life. At one point we start feeling that now it's the limit or I cannot go any further living the same monotonous life – that in itself is an indication making things crystal clear.
When you start loving the person you are turning into – that's the time exhibiting that you are getting the right way.
Whenever we feel low in life or say when things don't fall the way we wanted it to be – we comfort ourselves saying that this is what is meant for me [with no if and buts – we accept it anyway].
---
Every single thought can turn into a point of concern – a single word can turn into a life changer term; do not bound yourself with fixed rules. Trust your instincts and allow the world to open up to you.
---
Must Read: