Countries reopening borders for Tourism
Countries reopening borders for Tourism
All of us are well aware of the devastating effects of COVID-19. Amidst the COVID-19 outbreak, almost every country across the globe had imposed restrictions to contain it. With the passage of time, some countries are planning to reopen their boundaries to welcome overseas tourists in consideration of all the precautions. Go through the timeline to know about such welcoming countries.
Asia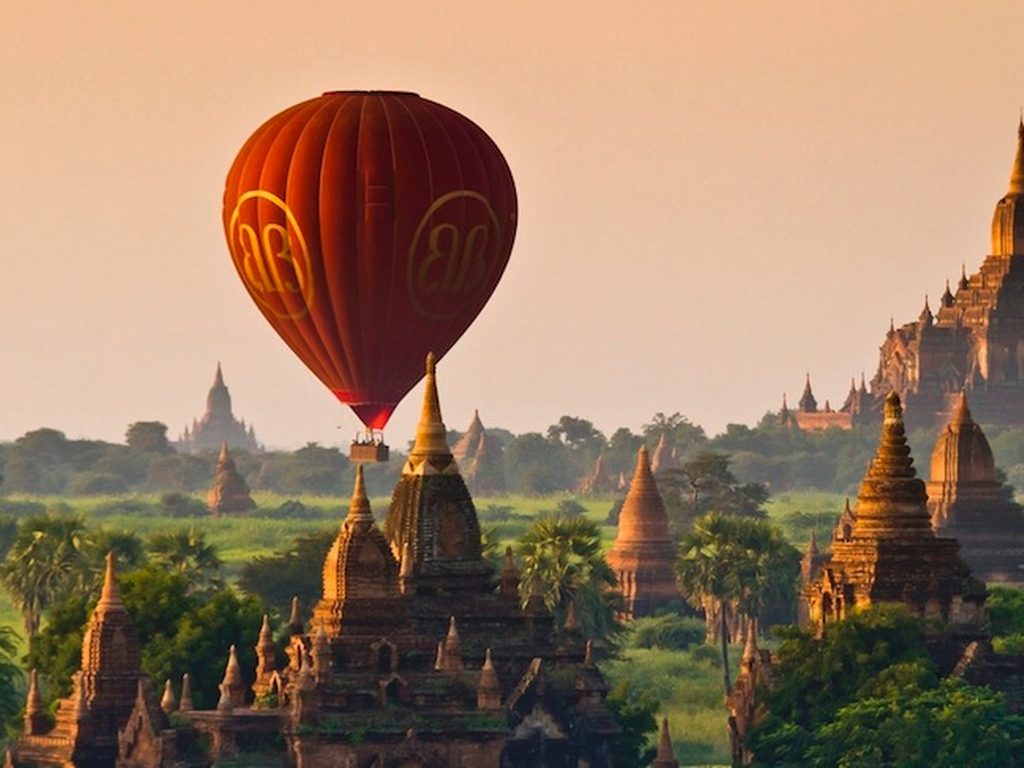 China
China opened its borders in late march and sealed its border again before the appearance of the second wave of coronavirus in the country.
Vietnam
Domestic flights in Vietnam are now in operation and it is expected that the aviation industry of Vietnam will start some International flights in June.
Vietnam has suspended the entry of all foreigners from March 22 and will grant e-visa to citizens of 80 countries from July 1, 2020. Most trades and services are back in business. Flights, public transportation, inter-provincial transportation, hotels, monuments, tourism attractions, and government offices have reopened with safety measures in place.
Thailand
Domestic flights in Thailand resumed from 15th may and planning to reopen its boundaries for nearby countries such as China and South Korea.
The Civil Aviation Authority of Thailand (CAAT) has issued a temporary ban on all international commercial flights into the country until June 30, excluding repatriation flights. The Thais who do return on these flights are put into quarantine facilities for 14 days. On May 26, the Thai Cabinet agreed to extend the nationwide state of emergency until June 30.
Japan
Japan has lifted its state of emergency
About the date, nothing concrete has been announced but the government indicated borders will remain closed throughout June with visas suspended and mandatory 14 days quarantine on arrival for all people who do enter the country.
Europe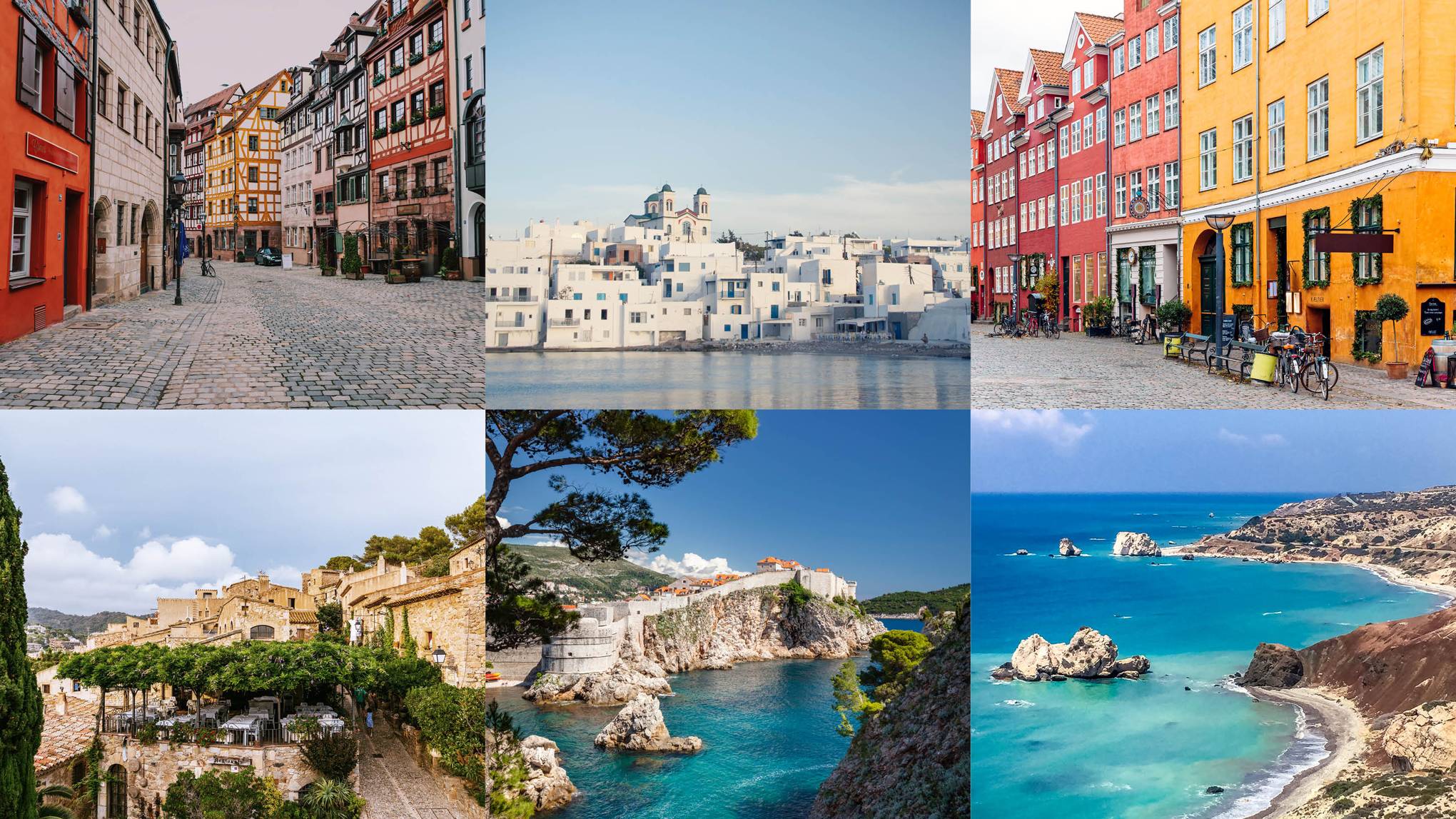 Portugal
International flights are back in operation to welcome international tourist
The country's Foreign Minister Augusto Santos Silva said, one of the first European countries to welcome back visitors from elsewhere in the continent. Many shops and restaurants in Portugal have already reopened under strict restrictions as part of an effort to revive the country's export-oriented, tourism-dependent economy.
Italy
Borders are set to reopen to tourists from June 3
Italy never officially shut its fringes, it banned travelers. Universal voyagers will be invited once more from June 3, and won't have to self-quarantine themselves on appearance. Travel between districts will likewise be permitted. However, local and state governments have the ability to limit travel in their own zones. Eateries, bars, and bistros have revived (with social distancing measures). Seashores have likewise revived.
UK
UK's International borders are set to open on 8th June for tourists.
A 14-day quarantine for all approaching abroad explorers will be inforced. from July 4 U inns, occasion parks, vacation spots, bars, hotels are making arrangements to reopen.
France
France is going to reopen its borders on June 15
On 1st June some facilities are likely to restart such as restaurants, bars, parks, large museums, and beaches, etc. A health certificate stating he does not have Coronavirus will be required by a traveler to enter the country till at least July, or else will have to opt for an alternative of 14 days' self-isolation.
Germany
June 15 is the proposed date for reopening the borders.
Presently cafes, restaurants, and shops are in operation and from 30th may hotels are permitted to accept bookings for the purpose of tourism in the country.
Greece
Greek Prime Minister says tourist season will start on June 15
Direct international flights to the country's tourist destinations would resume gradually from 1 July. Major year-round hotels will reopen from June 1 and seasonal hotels will start from 15th June.  Restaurants, cafes, bars, and beaches are in operation with consideration to the rules of social distancing.
Iceland
From 15th June Iceland is preparing to welcome tourists.
However, a basic COVID-19 test or two-week quarantine is compulsory for all the visitors.
Spain
Spain targets July 1 for reopening to international visitors
Travelers arriving in the country may not need to quarantine themselves for 14 days. Spain -Portugal borders will remain closed for tourism purposes.  One can travel by car around a province, but not allowed to travel between different provinces yet.
Ireland
No sign of relaxation before august 10
Cafes and restaurants are slated to reopen on June 29 while museums, galleries, and hotels to reopen on July 20 while pubs will be allowed to reopen their doors on August 10.
Central America

Puerto Rico
Puerto Rico is now open to international tourists
14- days quarantine is compulsory regardless of symptoms.
Mexico
Some parts will reopen on June 1
The less affected parts of Mexico are likely to open from 1st June however land borders will remain closed until 22nd June
Jamaica
According to the tourism, board country is not going to open its border before 1st June
US Virgin Islands
1st June is the expected date for reopening the borders
St. Lucia
St Lucia is set to open its boundaries on 4th June with a negative COVID-19 test report.
Antigua and Barbuda
Antigua and Barbuda is set to welcome international tourist by 4th June
Aruba
The tentative time period for reopening the island between June 15 – July 1.
Bahamas
The government is planning to reopen on or before 1st July.
North America
Florida key
The Island is set to open form 1st June.
Social distancing measures will be followed and the hotel industry will work on 50% occupancy which will be altered later on in June.
Canada
No sign of relaxation before 23rd June. Moreover, land borders with the US will remain closed for an additional 30 days.
Hawaii
The state will begin a four-phase plan for reopening on June 30
South America

Peru
The country having the 2nd largest number of Coronavirus cases in south America extended its border closure until June 30. Some relaxation has been implemented such as Night curfew timing in Lima is reduced.
Middle east

UAE
The middle eastern country UAE will welcome its international tourist from July, indicated by the tourism Director-General.
Africa
Seychelles South Africa will welcome tourists back on June 1.