Greeting habits to inculcate in new normal
Greeting habits to inculcate in new normal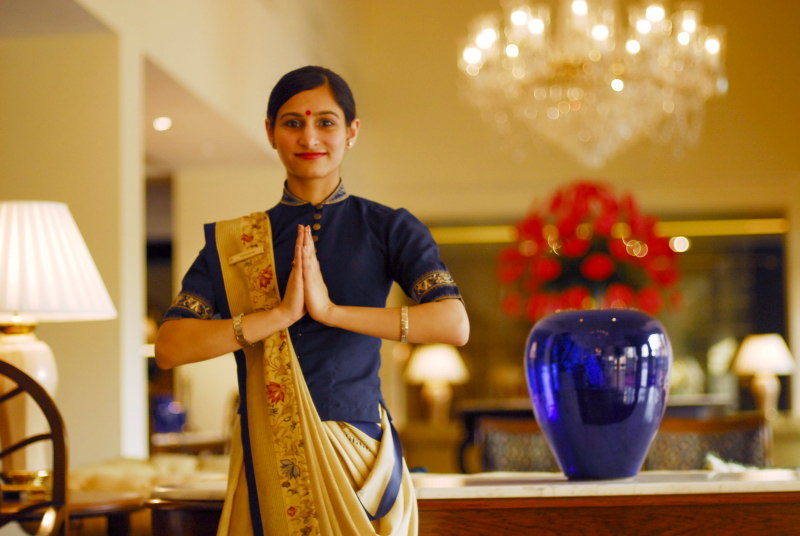 Now that almost every being in this world is aware of COVID-19 pandemic so its time to inculcate social distancing as a habit in our daily life. Greeting trends all over the world are changing rapidly in the present-day scenario. Here is the list of some contactless yet welcoming greeting habits that can be practiced to adapt to the era of new normal.
1. Namaste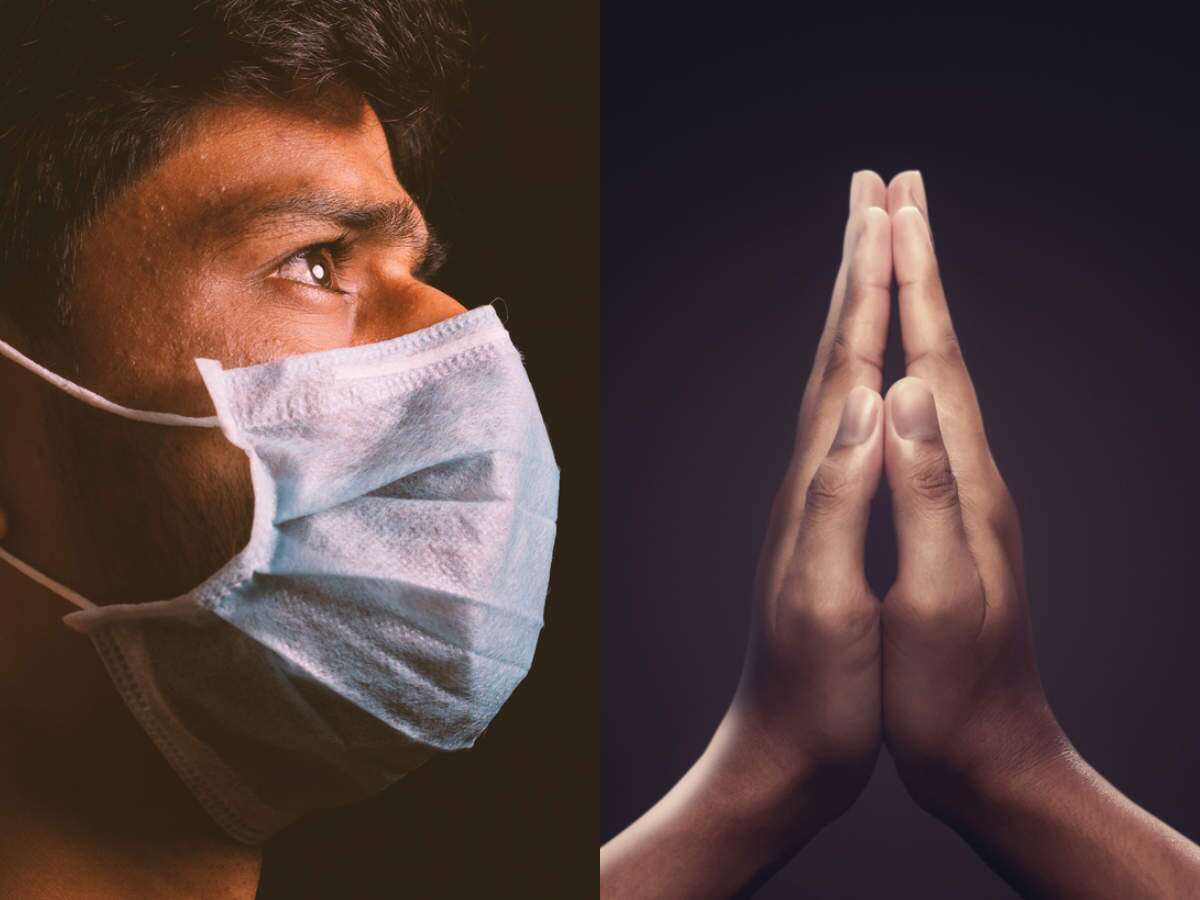 Originated in India, also known as namaskar, namaste is commonly practiced in the country for ages. With an end goal to stop the spread of the coronavirus, more individuals, including worldwide leaders, are using the Indian way of greeting i.e., namaste. This respectful gesture also all have great significance in Indian custom and have great spiritual meanings. It involves joining both the palms and folding hands to show the humbleness towards people on the other side. Namaste requires absolutely no physical contact and hence proven as one of the best ways to greet people in the present scenario.
2. Adab or Salaam
By any chance, if you stop by any South Asian Muslim individual, they will welcome you through an Adab or Salaam. This is where they lift their hand towards the face in regard to the other individual. Curiously, the word Adab originates from the Arabic word Aadaab which represents manners.
3. Waving
Since childhood, we all know waving as a gesture to greet people. Besides greeting waving is used to express many other actions also. It is considered as an informal way of greeting and can be easily used to communicate with closed ones and relatives.
4. Bao Quan Li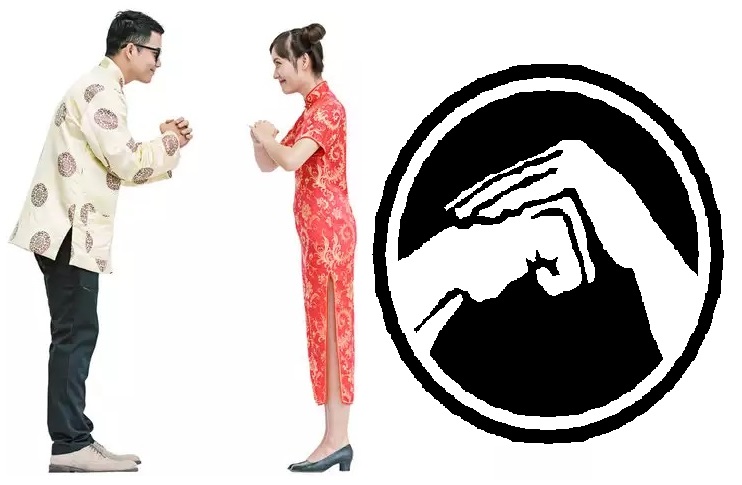 "Bao Quan Li" is an ancient polite greeting ritual originated in China common among martial artists that express respect towards the person met. Even though you are not a martial art practitioner still it can be used as a greeting form. The customary Chinese method of welcome, Bao Quan Li includes enveloping one clench hand by another palm before one's chest and afterward bowing moderately.
5. Bowing
Bowing is exercised mostly in Japan, where two individuals bend towards one another to show regard, and the custom is spread all through Asian nations. Indeed, even the Europeans used to act on bowing among one another, particularly when they are meeting somebody like the Queen. This is considered to be the easiest yet a respectful way of greeting someone and involves zero contact between people.
6. Footshake or Elbow Bump
As COVID-19 has begun to spread around the world, the foot shake came into news for being the choice of welcome that is replacing a handshake. You can demonstrate regard to one another by knocking your feet. A few nations have additionally acknowledged the method of elbow-knocks which help in staying contact-free.