Best Places To See In India | Explore Them Today
Best Places To See In India | Explore Them Today
The widely known land, India is known to be extremely rich in the tourist destination. From North to South to East to West, every single lane of India is worth a visit. So, there a lot you can explore, you can visit and you can amaze yourself by discovering the Best Places to see in India.
Best Places To See In India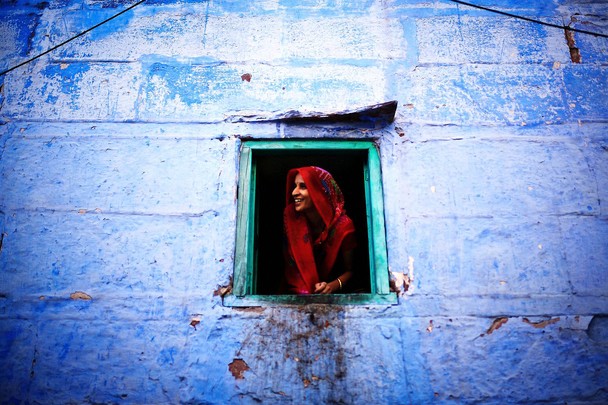 The country is truly incredible and thus this magnificent country houses everything that fulfills the interests of travel for everyone. From the hills to the desert to the mountains to the beaches and the sea or wildlife or backwaters. It has got everything for everyone.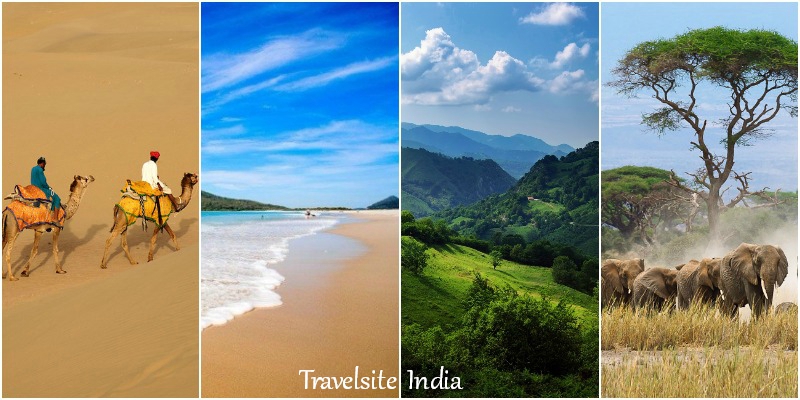 And so, there is a lot one should actually see in their lifetime in India. But for most of the people, all they know is to visit few destinations of India and that's it. But that's not enough and it will never be enough for the person who is actually a travel enthusiast. So, catch the Best Places to See in India below and make sure you pay them a visit.
Best Places To See In India | Explore Them Today
The most traveled Tourist Destination of the Country, Agra is home to the Iconic Taj Mahal which is a Wonder of the World and is known to be the Symbol of Love. Famous for its architecture and story, Taj Mahal is a must see place in India during Agra day tour.
Must Experience in Agra: Dusk & Dawn View of Taj Mahal, Same Day Agra with Mathura, Same Day Agra By Car
Mehrangarh Fort, Jodhpur, Rajasthan
The magnificent fort that stands 100 feet in splendor on a perpendicular cliff is known worldwide. Being one of the largest forts of the world, Mehrangarh Fort, Jodhpur is another must visit destination of India.
Must Experience in Rajasthan: Jodhpur Day Tour, 15 Days Rajasthan Cultural Tour, 17 Days Rajasthan Magical Tour
Since it is situated in the Capital City of the Country, Jama Masjid is known to be the Asia's Largest Mosque. The mosque that can house upto 25000 people at a same time is truly a place that captivates.
---
---
Since Delhi is the capital City, there are plenty of other architecture marvels that you must visit. Humayun Tomb, Qutub Minar is one of them.
Must Experience in Delhi: Delhi Food Tour, Delhi Shopping Tour, 2 Days Delhi Tour, Delhi Agra Jaipur Tour
Amritsar, known to be the place as Holy Pool of Nectar houses the beautiful Golden Temple. The Temple which holds an extremely crucial place in the Sikh Religion is also there most important pilgrimage center. Do visit and must have the Amritsari Naan as one of your cuisine.
Must Experience in Amritsar: Golden Triangle Tour with Golden Temple, Sikh Pilgrimage Tour
Chhatrapati Shivaji Terminus Railway Station, Mumbai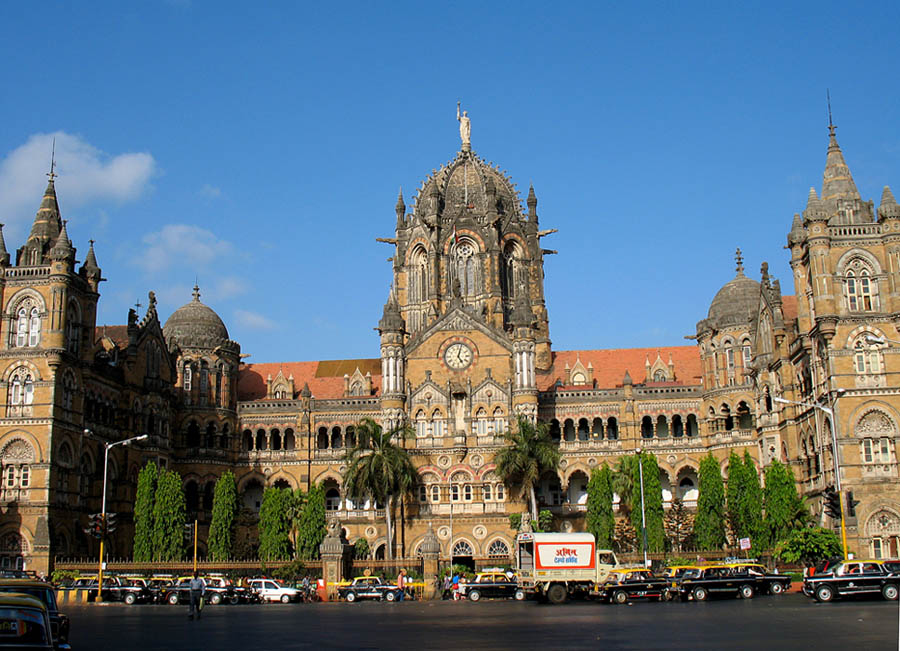 Located in Mumbai, the Dream City of uncountable number of people, Chhatrapati Shivaji Terminus Railway Station should be praised for its architecture since its high Gothic Victorian Landmark which is also a centerpiece of the city's train network.
This Chhatrapati Shivaji Terminus Railway Station is an another important spot for Bollywood Industry. If any movie has to showcase Mumbai then this Railway Station, Slum area and Beach are the perfect spot.
Must Experience in Mumbai: Mumbai Day Tour, Mumbai Slum Tour, Mumbai Bollywood Tour
Victoria Memorial, Kolkata
Dedicated to Queen Victoria, Victoria Memorial of Kolkata is truly a mesmerizing place to see. The architecture of the Memorial is something you will love.
Must Experience in Kolkata: Kolkata Day Tour, Kolkata Sightseeing Tour, Kolkata City Tour
I won't name a single temple of the city rather will ask you to see this whole of the city to keep praising the architecture of the temples that are very well known. Being sexual and erotic in nature, these Khajuraho temple sculptures and carvings are very much crucial.
Must Experience in Khajuraho: Honeymoon at Khajuraho, Golden Triangle with Varanasi & Khajuraho
Periyar Wildlife Sanctuary
The place that will serve you with the mesmerizing views and the spotting of the rare species of plants and animals that would can't even imagine if they would exists. Offering some of the adventure sports, this is a place in south you must see once.
Must Experience in Periyar: Divine Periyar & Tree House Tour, Pristine Kerala Tour, Kerala Wildlife Tour
Kerala also known as the God's Own Country, has it own existence & beauty among the other sates of India. The Amazing Festivals, Cultural Dance Forms, Houseboat Stays, Tea & Spice Plantation, Palm Lined Beaches, Network of Canals & Thrilling Wildlife make this state as one of the best places to see in India.
In addition to these the Ayurveda Therapies are very popular in Kerala. People from Different corner of the World come here to avails this Natural & Ayurvedic Treatment from experts.
Must Experience in Kerala: Kerala Ayurveda Tour, Kerala Beach Tour, Kerala Backwater Tour, Kerala Houseboat Tour, Kerala Spice Tour
Initially, the list to the best places to see in India is extremely very long. But here I've got you only few of them to make sure you don't get muddled for where to start from.
So, plan your India Tour and go for an amazing journey. Tadda!