Best Places To Visit In Rajasthan | Land of King
Best Places To Visit In Rajasthan | Land of King
Rajasthan, the state of India which is known for its royalty, culture and heritage. The glorifying past is another add on to the state making it top on the list of amazing travel destinations in India. Rajasthan is truly a place that is worth a visit in one lifetime and thus it is most beloved tourist destination of India. With uncountable number of footfall that steps on this land of Rajasthan has been increasing day by day and thus with no doubt Rajasthan has various best places to visit in Rajasthan, this make Rajasthan to be called as a paradise for the history and luxury lovers.
Being the Land of Kings, Rajasthan has a lot to be explored and discovered by you. That is why; the list to every city's attractions of Rajasthan is very much long. But there are again some handful of places that cannot be afford to miss. And the biggest aspect of these places is that they will make you fall in love with it. So, here I've got you some of the Best Places to Visit in Rajasthan. Catch the list below and let yourself go back in the past of grandeur, luxury and glory.
List of Best Places To Visit In Rajasthan
Hawa Mahal, Jaipur
Hawa Mahal which is also known to be the Palace of Winds is the place that will tell you how much the Royal Kings cared for their Royal Wives. The honey combed structure of this magnificent Hawa Mahal is worth to be praised.
Mehrangarh Fort, Jodhpur
One of the largest Forts of the World, Mehrangarh Fort has its name all across the globe and thus plenty of visitors come down every year to see and explore it.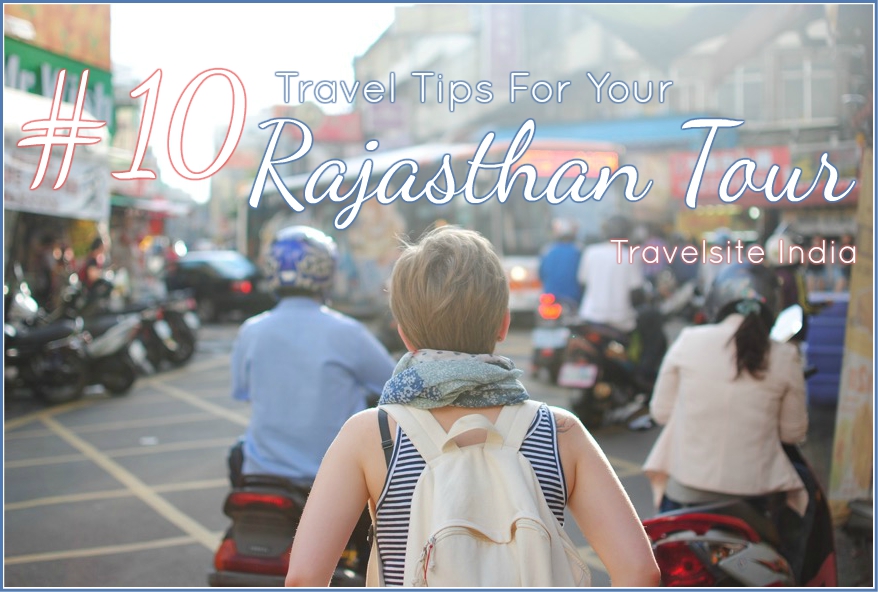 City Palace, Udaipur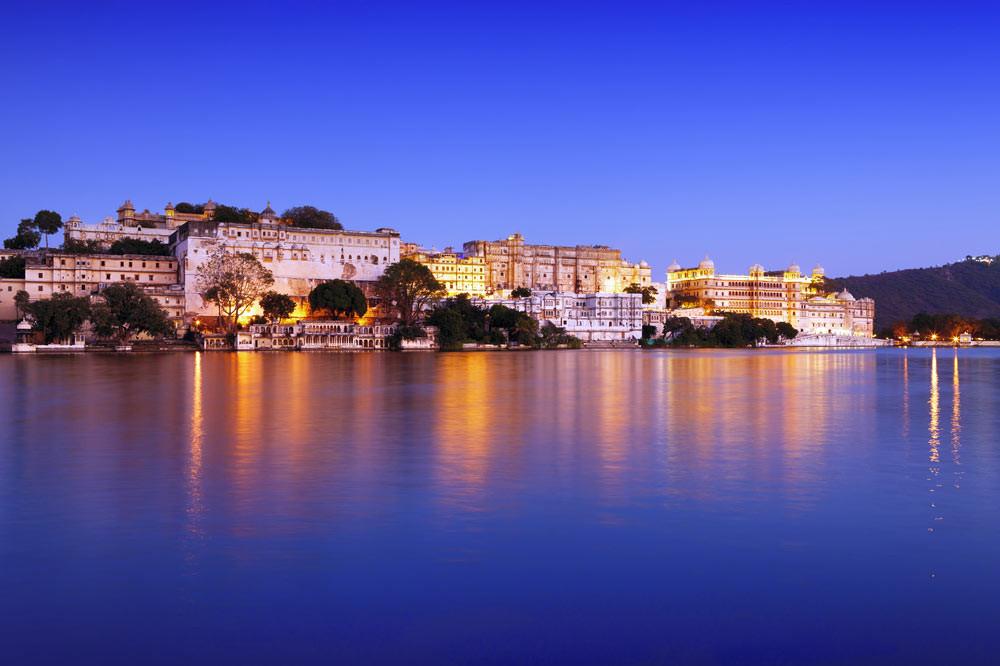 As Udaipur is regarded as one of the 15 most beautiful cities of the world, Udaipur in itself is a place one must see. Yet there are few places in this City of Lakes that you need to visit that includes the mesmerizing City Palace, Lake Palace and Jal Mahal.
Jaisalmer Fort, Jaisalmer
Located in the Heart of the Great Indian Thar Desert, Jaisalmer will bring the best experience of Desert life to you. The mesmerizing Jaisalmer Fort is where you can explore the grandeur of Jaisalmer that still prevails.
Ranthambore National Park, Ranthambore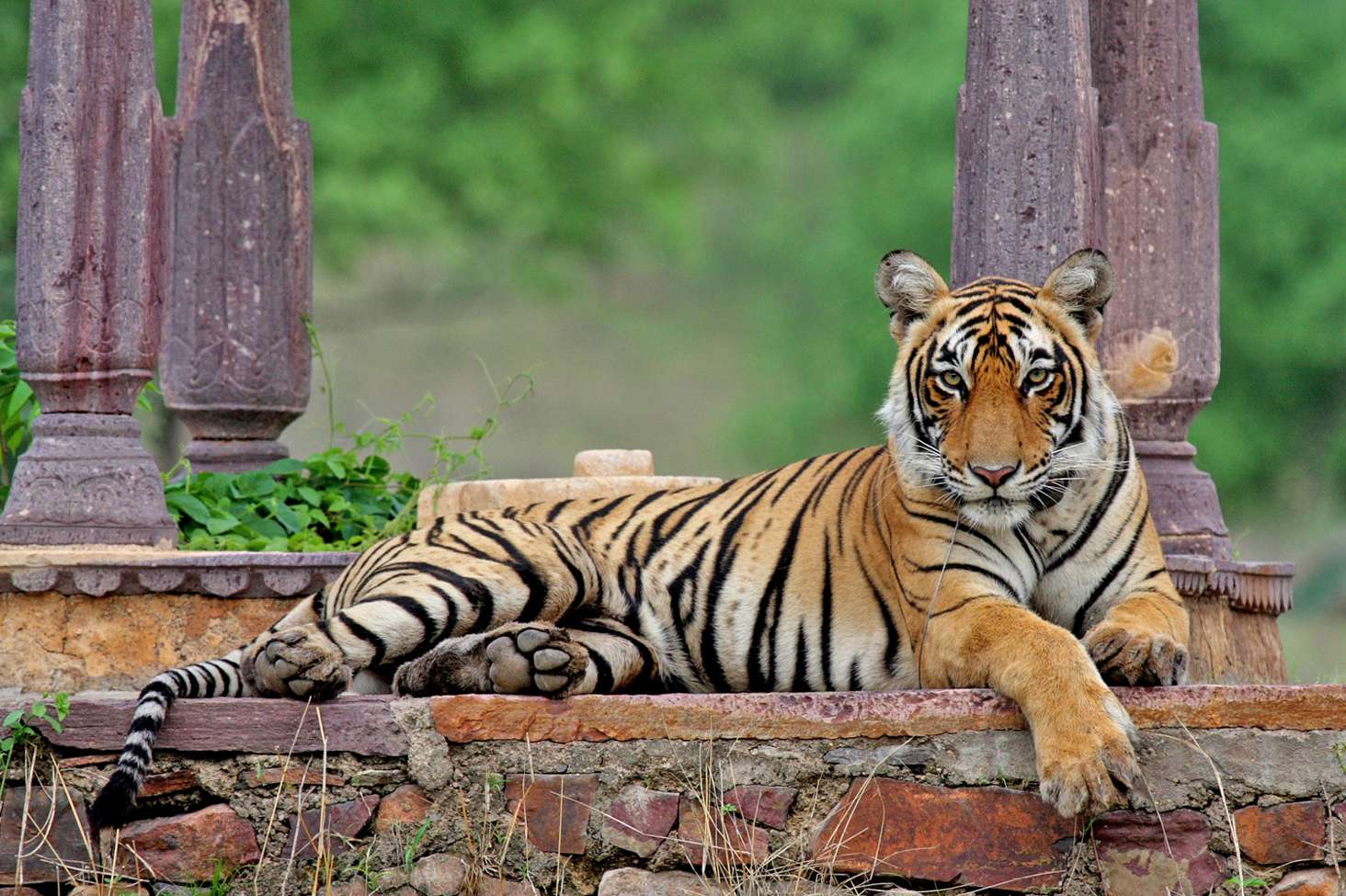 Housing the world's largest population of Royal Bengal Tigers, Ranthambore National Park is a must visit destination of Rajasthan to spot some Royal Tigers and do some more adventure while you make some new friends.
Temple of Lord Brahma, Pushkar
Since Pushkar is the only city of Rajasthan that is not known for its monuments rather it is famous for being the King of all Pilgrimage Sites because it houses the World's Only Temple of Lord Brahma.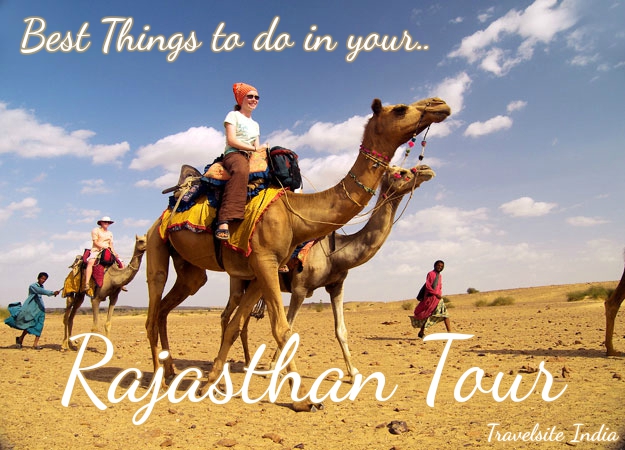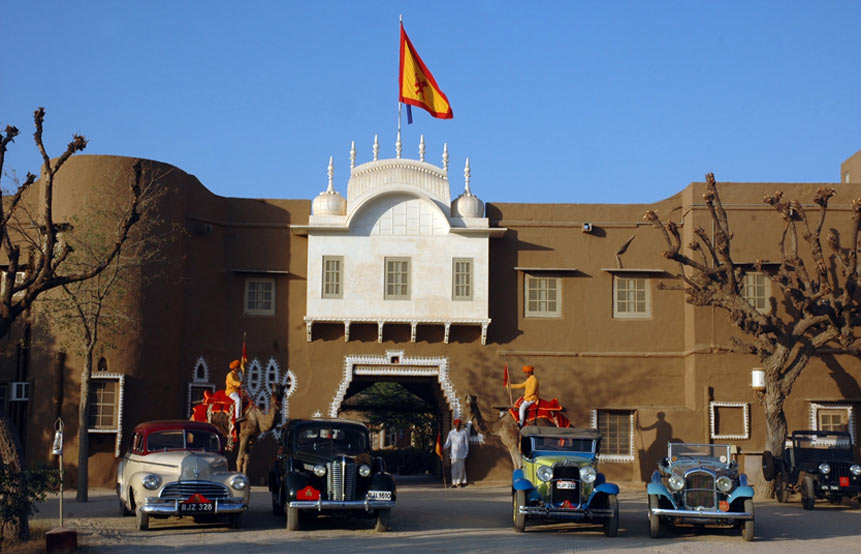 If someone is actually into art and architecture then this town of the rich merchants of Rajasthan, known to be Mandawa is your place. Visit the magnificent havelis to be spellbound for a while.
Ajmer
Being home to the Dargah Sharif, the shrine of Sufi Saint Mouin-ud-Ddin Chisti, Ajmer is another most visited destination of Rajasthan. Since it has the religious aspects, this is a place you can never afford to miss only.
These few locations of Rajasthan are the destinations without which your Rajasthan Tour of India can never be completed. So, whenever you plan your trip to the Land of Kings, Rajasthan, do have these locations in your itinerary. See Yaa!
---
Suggested Rajasthan Tour Packages that will make you Explore the Best Places of Rajasthan..