Pushkar Camel Fair 2017 | Celebrate Pushkar Camel Fair Tour
Pushkar Camel Fair 2017 | Celebrate Pushkar Camel Fair Tour
Pushkar, the small holy town of the state of Rajasthan is better known for being the King of all Pilgrimage sites. Town which is situated around one holy Lake of Pushkar, is also known for its major colorful International Festivals. Drawing around 4,00,000+ visitors from all across the globe, Pushkar Camel Fair is considered to be the most overrated and highly rated festival of the country. Providing the most overrated travel experience and a spectacle on an epic scale, the thousands of camels, horses and cattle gather to fascinate plethora of travelers and visitors within no time. So come and experience the Pushkar Camel Fair 2017 with Travelsite India.
Pushkar Camel Fair 2017 with Travelsite India
The colorful traditional festival offers once-in-a-lifetime opportunity to people from worldwide to be a witness to the colors of the traditional mela carnival which is full of excitement and plenty of things to do and explore. Since it in held in every November during the Kartik Purnima Week, Pushkar Festival showcases the antique exhibitions, unique competition and the heart captivating events.
" Pushkar Camel Fair Origin "
Being the World's Largest Cattle Fair, It draws uncountable number of travelers who travel down to Pushkar to be a part of something really amazing and known. If I talk about the origin of the Pushkar Camel Fair then, as per the legends have told, there are 330 God and Goddesses in Hindu Religion and thus, all these Gods and Goddesses assemble at the bank of Pushkar Lake  at the day of Kartik Purnima, which is the Full Moon night especially to consecrate the lake.
Suggested Pushkar Tour Packages: 7 Days Golden Triangle Tour with Pushkar, 10 Days Rajasthan Tour, 15 Days Colorful Rajasthan Tour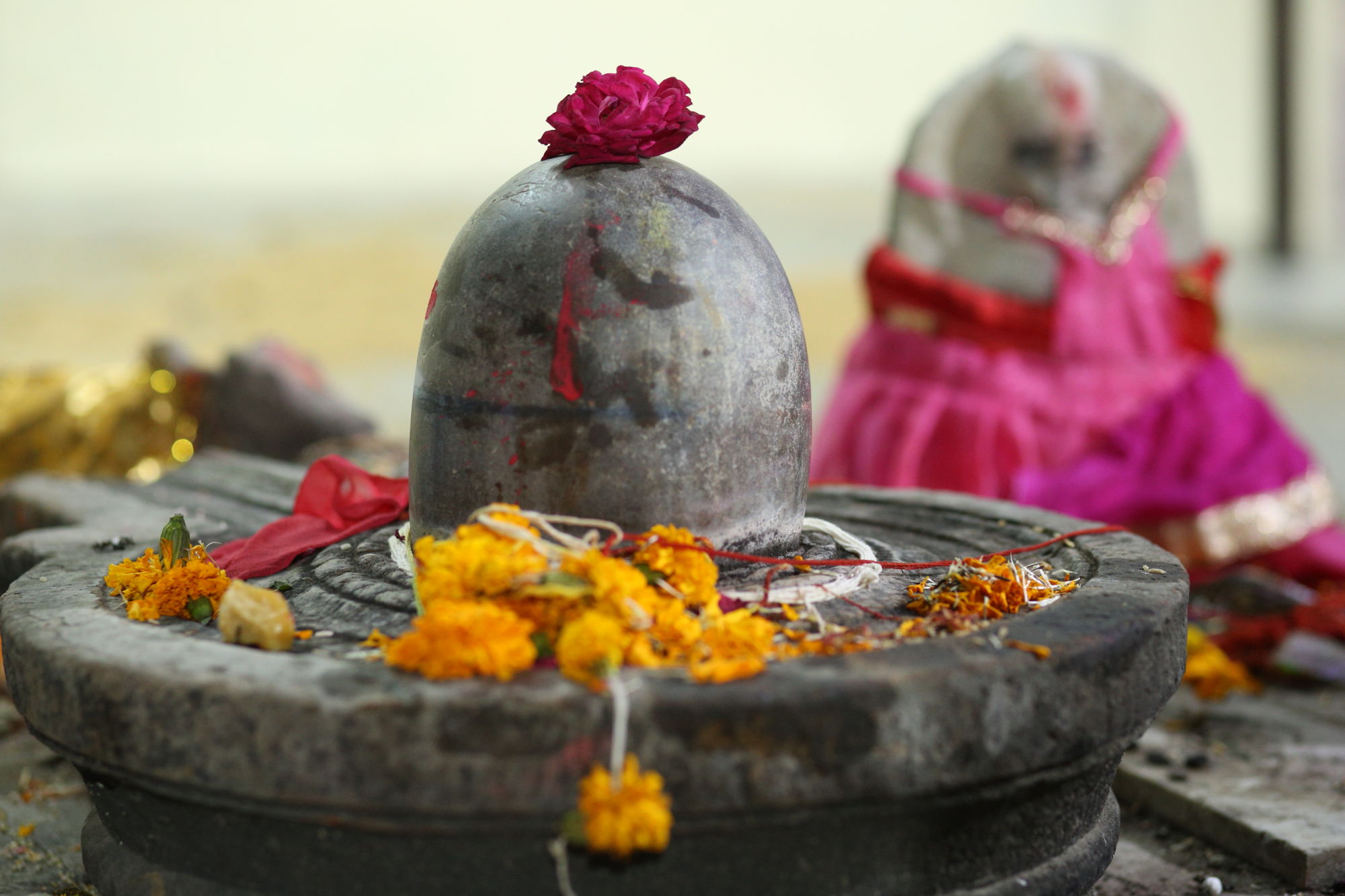 Since it is believed that one dip in the water of Pushkar Lake can take away all your sins, the belief of the mythology has got its existence from the belief of the assembling of God and Goddess at Pushkar Lake. Thus the 2 Week Pushkar Camel Festival is celebrated to pay a tribute to these 330 God and Goddesses is a very colorful and happy way.
" Pushkar Camel Fair 2017 Dates "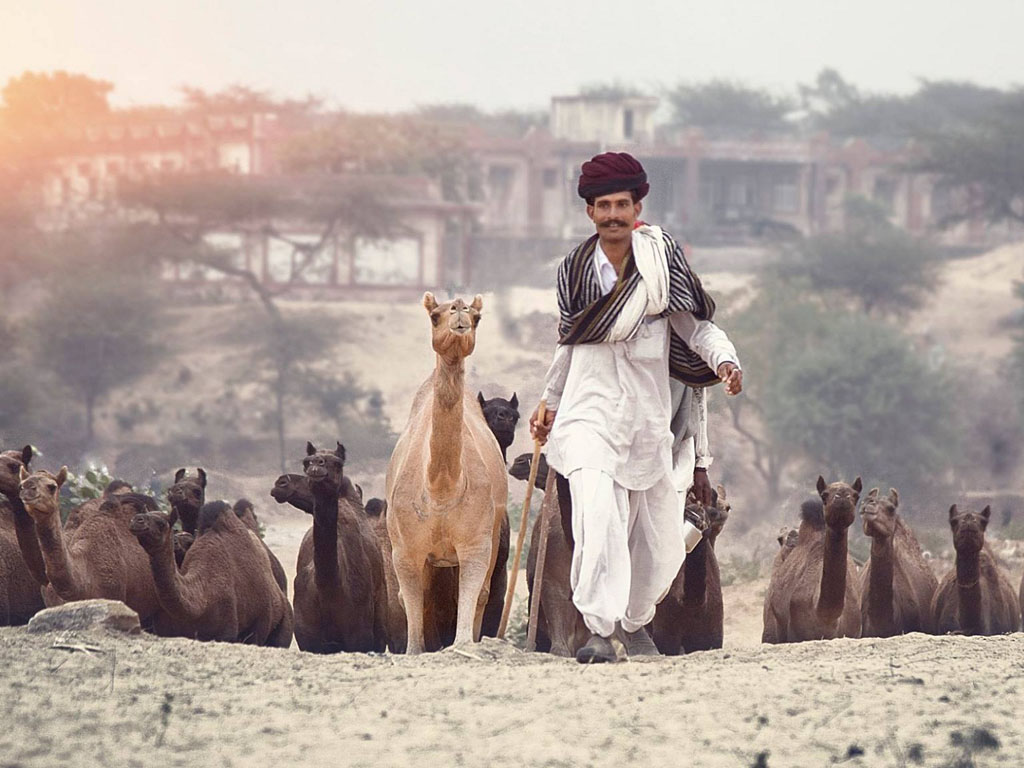 Since Pushkar City is known as one of the five Holy Cities of the Country, it has its mentions in the Epic Mahabharata as well. Coming back to the Pushkar Camel Fair, for the year 2017, Pushkar Camel Fair will be held from 28th October to 4th November 2017. And thus Travelsite India has taken the full responsibility of your Pushkar Camel Fair 2017 Tour of India.
Suggested Pushkar Tour Packages: 10 Days Rajasthan Historical Tour, 17 Days Great Indian Desert of Rajasthan Tour, 21 Days Grand Rajasthan Tour
" Pushkar Camel Fair 2017 Activities "

Since this festival is one of the beloved festivals of the country, there are plenty of activities that are carried out in this Camel Fair and thus all I would suggest you is to try as many as possible. Initially the Camel Fair has got all the villagers who come down with their 50,000+ cattle and plenty of horses to trade. There are plenty of competitions that take places including the camel processions, horse shows, camel races, camel and cow beauty contest, acrobatics, camel safaris and plethora of them. Apart from these competitions of the cattle, horses and other animals, there are plenty of activities that are offered for the travelers and visitors that can be carried away. These activities include the Pushkar Gaming Arena that have multiple games to be played, Hot Air Ballooning that will let you try some adventure as well. Pushkar Cattle Fair, so you can get the trade of cattle, horses and camels and the Handicrafts that you are going to love for sure.
" Pushkar Camel Fair 2017 Tour "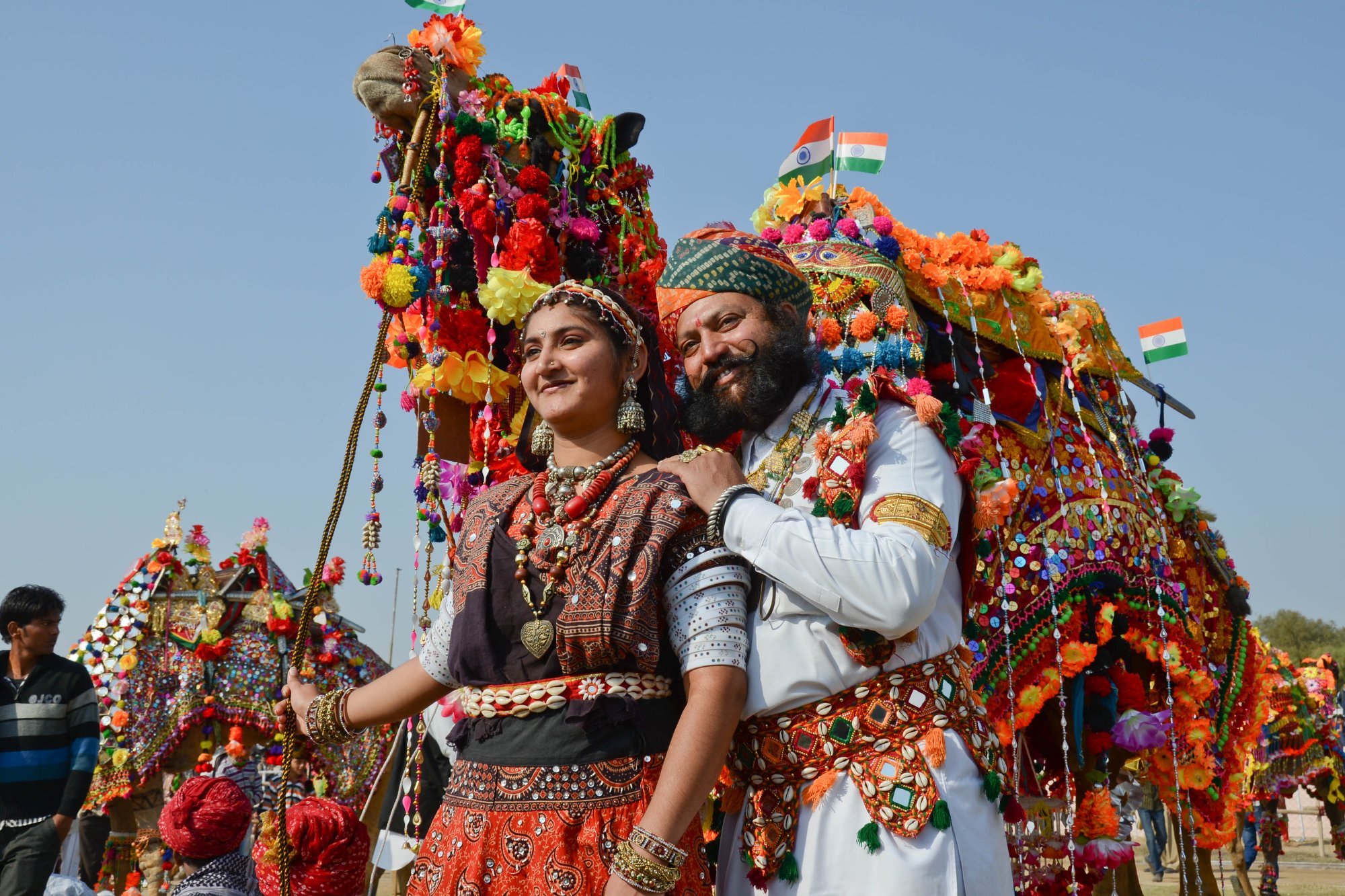 Since we at Travelsite India are considered to be one of the best Tour Management Company of the Country which is based in the Capital City of Delhi, we take an initiative to handle your Pushkar Camel Fair 2017 Tour for you to witness the magnificent Pushkar Camel Fair. From your travel arrangements to your stay and to everything, we at Travelsite India will stick to our motto and bring the best in your service.
Suggested Pushkar Tour Packages : 17 Days Forts & Palaces Tour, 24 Days Rajasthan Culture & Scenic Tour, 
" Pushkar Camel Fair 2017 International Festival "
Since Pushkar Camel Fair is treated as the International Festival and there is not much time left for the same, all I would suggest you to book your once-in-a-lifetime travel experience of Pushkar Camel Fair ASAP.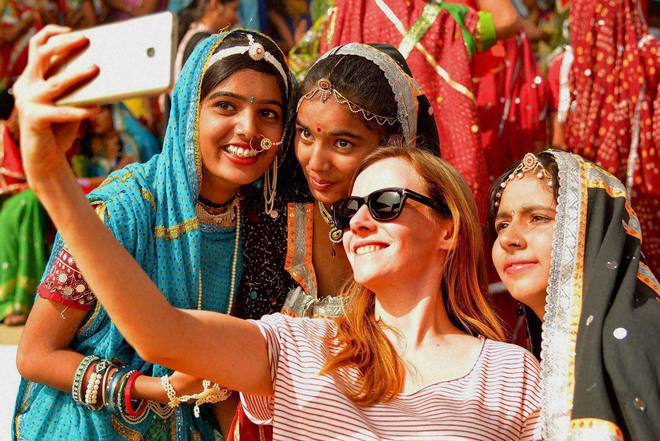 And till you book your Pushkar Camel Fair 2017 Tour, let me know if you have some queries. But till then, let me get back to you with something more amazing.
---
This Will Help You While You Are Planning For Pushkar Camel Fair 2017 Tour