8 Incredible Things About Travelling With Your Brother
8 Incredible Things About Travelling With Your Brother
The purest and kindest relation on earth which doesn't demand for any complementing justification or authenticity; it's as innocent and genuine as a child's first smile or say the very first word spilling in sweetness. We always run after some moments of craziness, instances of stupidity, situations of over-confidence, excessive expression of enjoyment, outflow of emotions, zone of comfort and many more – few of the above-mentioned activities may sound quirky but yes, we all do come across some in our day to day lives.
At times, we end up turning the simplest situation in a matter of complication and that's when you actually need that one person on whom we can rely blindly; and for me, it's my brother.
And I hope for most of the girls' it's the same – at times out of nowhere our brothers become our closest enemies and in the other moment, they act as the sweetest person one could ever get.
Travelling is something, which involves lot of courage, spontaneity, decision-making, track of time, mood-swings, daring, newness, unfamiliar routes, expansive vacant zones, craziness etc.
Some are fortunate for having all the above-listed qualities and experiences but some find the easier way out to match up the criteria of travelling qualities, they plan a trip with their brother as their travel companion.
Plan a Trip to India today !!
The fun of travelling that too with your brother –
Travelling with your brother is much of an experience to live by – brothers have some qualities in common when anything is related to their sisters. Some do put a lot of efforts to pretend smarter and stronger though they know for the fact that they aren't as strong as their sisters.
Initially, it becomes irritating but eventually it turns into an act of innocence; forgiveness comes easily if the people fighting are brothers and sisters in relation.
Do you wish to relieve your childhood days??
I hope we all crave for this act multiplying merriment and joy – the speedy behavior of life would never change but you would have to come up with an idea of finding your own pace of existence. Sit in silence for a while and see if travelling is all that you need in this point of time; the moment you get this realization – walk up to your brother and ask if he can join this trip with you.
The best part comes when you both agree on the decision of travelling but you end up fighting about the destinations of exploration. After an hour-long fight, suddenly you start giggling by looking at each other's face. Share the happening moments of past and find out if there is anything which is in common between you two [apply all the tricks and make work].
Take a road trip
Hike Together
Explore the wildlife [take pictures and videos]
Involve in a Snow fight
Chase one another at the shorelines
Go Shopping
Visit your extended family
Get familiar with the basics of life
Purify the way you look at things or situations
Roll down in sloppy terraces of the striking valleys
Discover the mountain- tops
Place your presence at the places of worship
Have the morning and evening tea together
there is an endless list of activities of get indulged into when you are exploring an unseen destination with your close to heart brother.
Here is the list of 8 incredible things about travelling with your brother
Allow me to take you through this fun-packed journey that you can also live up to by planning a trip with your brother right after reading this blog.
The rushing emotions, the deeper connection, the protective nature and the friendly presence with equal amount of care and love – the relation of brothers and sisters is above all. In your childhood days, did you spend half of your day building a castle of sand at the backyard of your home with your brother; did you loved playing hide and seek; did you enjoyed teasing your brother – If it's been long since you have lived a great time with your brother then now is the time to make it happen for real.
1. He tries his best to bear all the travelling expenses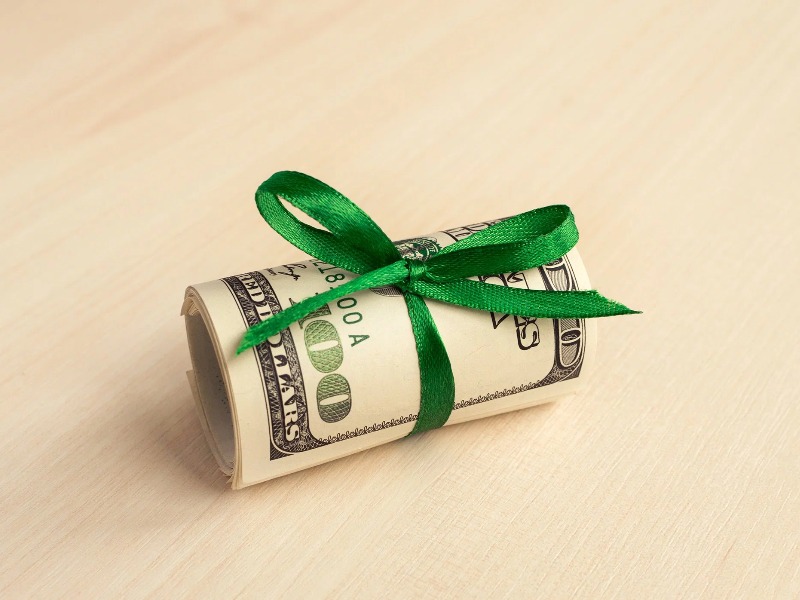 In the beginning, he will ask for more money than it's actually required and when you would ask why so much of cost then he would say you are paying for both of us. With a sad face, you would hand him the money as living this trip was your plan anyway.
The Surprise-driven event occurs while you are travelling towards you pre-decided destination – he will hand over your money saying he doesn't ask for any favor.
2. He will make you feel protected and safe1
He will make sure to protect you from everything that's bothering you. He might pretend that he doesn't care but he can easily sense any insecurity before you even start thinking of it. Brothers are the best gift a sister can get.
If your brother lives far away because of some or the other reason then do make a call today and appreciate all his love and care.
3. He will order the food of your taste    
Travelling is an excuse of trying your hands in experiments; order every quirky sounding dish and experience what it tastes like, sleep any time, eat anytime, bathe only if you want to, go trekking from morning to evening, run on the empty streets etc.
To have your stomach filled is very necessary while exploring the varied landscapes residing in the greatness of this universe. Sharing is caring – order different dishes and have the taste of all.
4. He will suggest you which activities to get indulged into and which one to avoid
Every part of this world lives in a varied environment and climatic condition; some are known for the natural formations they are equipped with; some are blessed with the remarkable number of historical monuments; some are actually nicknamed as the home of temple due to the number of temples present in its vicinity; some are well-known as the adventurous spot; some preserve the other formations of God and nature; some are titled as the beach destination etc.
You think no one knows you better than you yourself, but just to mention the person travelling with you have known you for long.
5. He will definitely add a few more interesting activities to your bucket list
At certain occasions, you need someone to make you realize to what abilities you hold within and travelling definitely serves a few occasions of the same. Your brother will definitely make you try something new – something out of the box.
Just prepare yourself for every act of craziness he will equally involve into – explore an unseen and unfamiliar place of adventure with the best of every time companion [your brother].
6. He will turn you from a shy person into a sporty one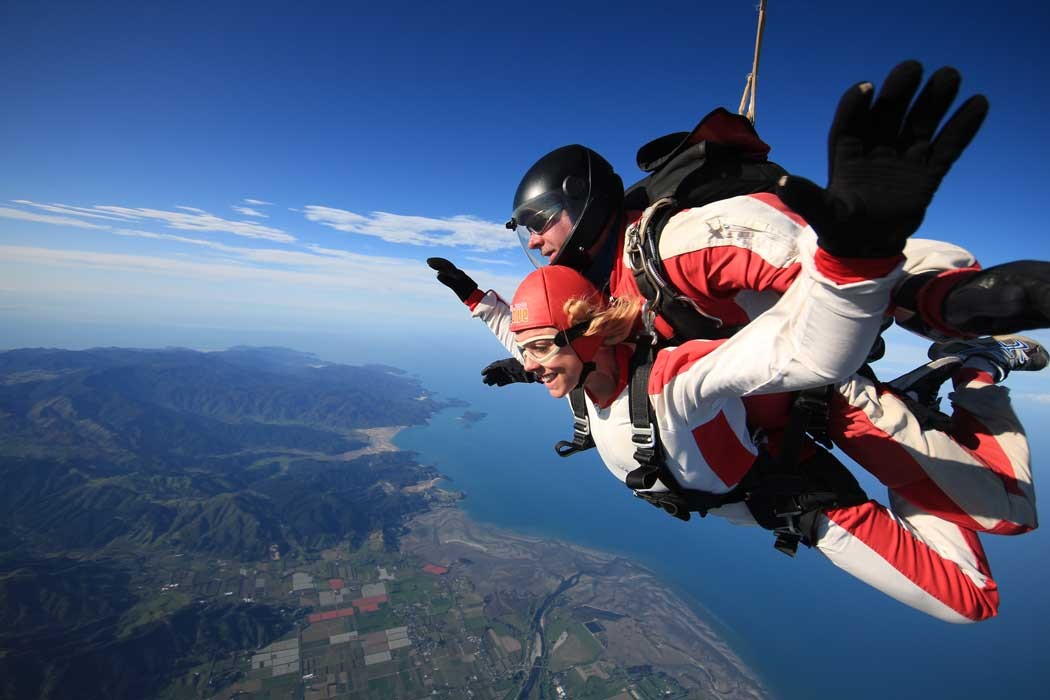 He will walk with you any time of the day; he will help you learn some new activity or sport; he will order food whenever you walk up to him; he will laugh on your stupid jokes; he will sit for hours making fun of you.
Without your notice he will add a pinch of more excitement to your well-planned trip; just right in time, make a call to your brother and ask him to join you for a trip.
Go relive your childhood days time and again.
7. He will drive so much of excitement to the trip to what you have planned
As when you are up for a trip and the travel companion is your brother then in your heart you are aware of this fact; that some of the plans wouldn't be placed to what you have thought of. You might end up following the wrong direction; stuck in the middle of nowhere but do not worry – your brother will be equipped with all the ideas that will definitely work great in addition to the present situation.
Brothers are always a saviour – It's your time to plan a trip [prepare yourself for the best].
8. Nothing will go as per the plan you have made but it will surely be livelier
Brothers are active 24/7; anytime you walk up to them; you will find them busy with some or the work. Every new gadget or something quirky in the market would be a part of your brother's daily life.
Everyone is blessed by a share of happy moments; stand up, get ready and step out to grab your share of merriment.
Are you up for some adventure; do you wish to take a pause from the monotonous life; are you ready to live the best days of life again and again??
If yes, then what are you waiting for; sit down with your brother and discuss if he is ready to participate with the same plan of yours [life do not comprises on its speed; so why do we??].
---
Suggested tour to travel with your Brother
---
Live your life to the fullest – keep yourself surrounded by the near and dear ones. Share the best of your life with the best friend for life [Your brother].