Tips to Keep in Mind for India Honeymoon Packages
Tips to Keep in Mind for India Honeymoon Packages
Whether you are travelling all by yourself or exploring the eminent tourist destinations with your better-half; there are some basics to always keep in mind especially when the spot of expeditions is completely strange to you. This world is a big place; be wise while choosing a path.
There are numerous honeymooning spots in India, which offers varied backdrop; some are loaded with watery destinations and some are dotted with the finest natural formations.
Whatever plans you make; the most significant thing to keep in mind is to plan in common interest [no planning without consent]. Before quoting the basic tips to keep in mind while planning your honeymoon trip or in the process of selecting any of the India Honeymoon Packages [here are a few to name, which are highly advisable – Honeymoon Tour packages India, Taj Mahal Tour Packages etc].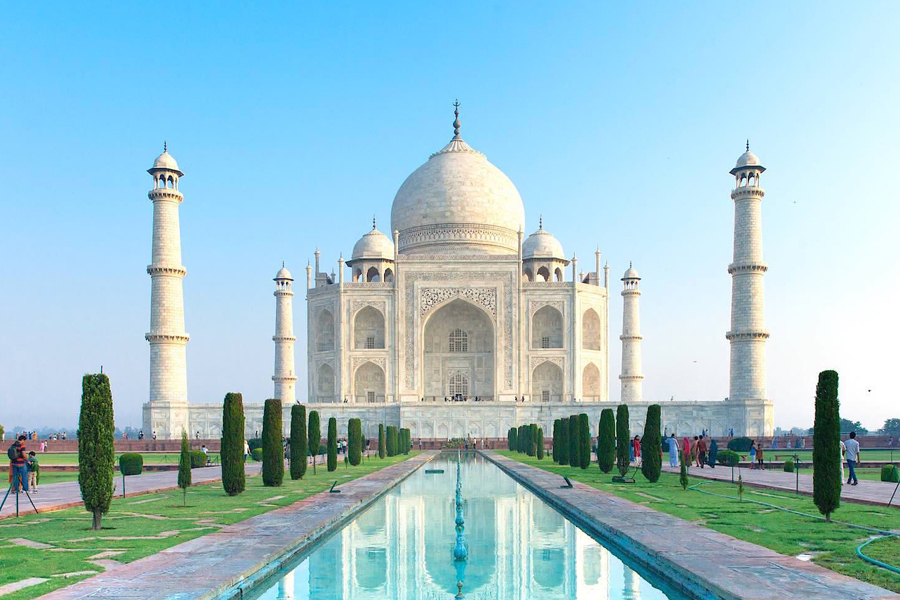 Taj Mahal, Agra
1- Decide a perfect location – If you already own a bucket list and if so does your partner then sit together for a while and prepare a whole new list of choices, which would include some from each. Do some research; Google the prominent tourist destinations; see if it works as per your budget; check the climate conditions [is it quite inconsistent or it stays moderate].
2- Compare it and confirm it – Every tourist destination would introduce you to various packages; be quite sure before finalizing any of them. Visit various travel-oriented websites, check the locations, inclusions, exclusions; compare the prices and then say ok.
3- Discuss the length of your trip – Plan the travelling dates; duration of stay etc. It's not just any trip; it's a journey, which will help you create some memories that will last for a lifetime. Plan the days of exploration and the days of celebration; spend some quality time together and get to know more about each other [multiply your relationship with more strength and bonding].
4- With common thoughts [fix a budget] – Showcase your managing skills; be wise while spending your hard-earned money. Check for cheap flights [manage with the odd hours if it asks for the same in order to save some travelling expenses]. Do make sure to consult with your partner before finalizing any changes.
5- Pre-book the mode of transportation and place of stay – It's good to travel with proper planning; check for the hotels, go through the website gallery and proceed further with the bookings. Check for the routings [see which can save some travelling time and more than anything, which can fit in properly with your budget].
6- Travel light – Try to pack the unavoidable essentials because travelling is mostly accompanied by various events of shopping [visiting magical destinations and buying souvenirs go hand in hand]. Travelling involves numerous changes in the place of stay, so in order to stay away from the burden of moving from one place to another; do effective packing. And while packing the travel essentials make sure that the papery possessions are up to date and kept safe.
Do go through these packages – Honeymoon Tour packages India, Taj Mahal Tour Packages ,